Introduced on October 27, 2016, the revamped MacBook Pro is the "thinnest and lightest" Pro notebook Apple has ever made. Available in 13 and 15-inch options, the new MacBook Pro is smaller than previous models and it boasts a new "Touch Bar."
The Touch Bar is a small Retina display panel built into area above the keyboard, where the function keys used to be. The Touch Bar is like a mini computer built right into the MacBook Pro, with contextual buttons and controls that change based on what application you're using.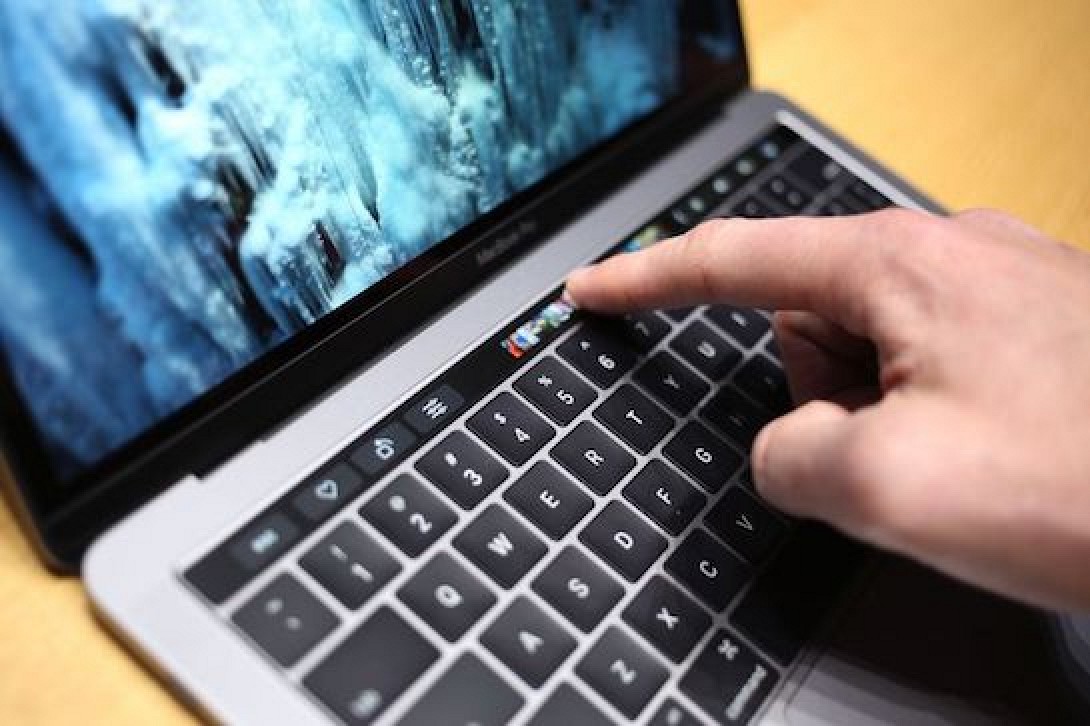 In Mail, for example, the Touch Bar has options for sending a reply, deleting a message, composing a new message, and more. In Messages, there are QuickType text predictions and options for choosing emoji, and in Photos, the Touch Bar can be used to scroll through and edit photos. Apple has updated all of its apps to take advantage of the Touch Bar, and third-party apps will also support it with custom functions.
Diving deep into Apple's specifications, AppleInsider has learned that optical audio output capability found on previous MacBook Pro models does not exist on the 13-inch MacBook Pro with function keys, and is likely not on the higher-end models either.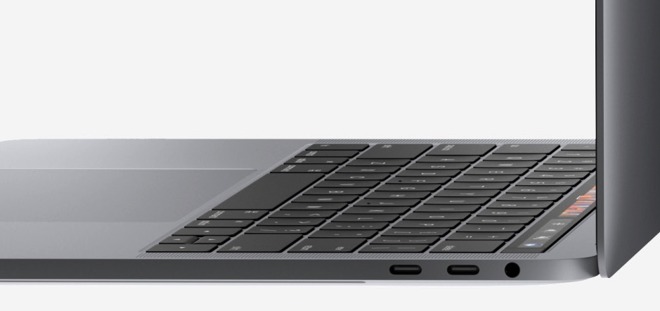 The technical specifications for the new MacBook Pro on all 13- and 15-inch models list the audio port as simply a "3.5-mm headphone jack" with no other amplifying information. In the 2015, and earlier, MacBook Pro, and every other Mac model with optical audio out on the 3.5mm jack, the listing is amplified with a statement like "support for audio line out (digital/analog)."
The 2016 MacBook Pro isn't the only Apple device to lose optical audio out connectors. The TOSlink connector on the Apple TV media playback device was removed between the third and fourth generations of the device, and in its place was put a USB-C port allowing for unit service and screen capture features when connected to a computer.